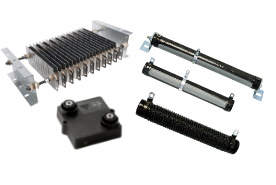 C&H Technology has partnered with Vishay to provide a wide variety of power resistors to the industrial power electronics market. C&H Technology is a stocking distributor of high power resistors including fixed & adjustable wirewound, precision, high voltage, ceramic, vitreous enamel, metal film, non-inductive, variable, axial, chassis mount, aluminum housed, high current, SMT & thick film resistors.
Grid
Key Benefits
High power capability up to 36 kW
Operating temperature range: -55 ºC to +400 ºC
Resistance range: 0.1 Ω to 24 Ω
Low inductance: 5 mH to 40 mH
Drop-in replacement for competitive product
Modular design: also available in indoor or outdoor enclosures
Application
Dynamic Breaking
Loading Banks
Locomotive
Renewable Energy
Harmonic filtering
Neutral grounding
View Grid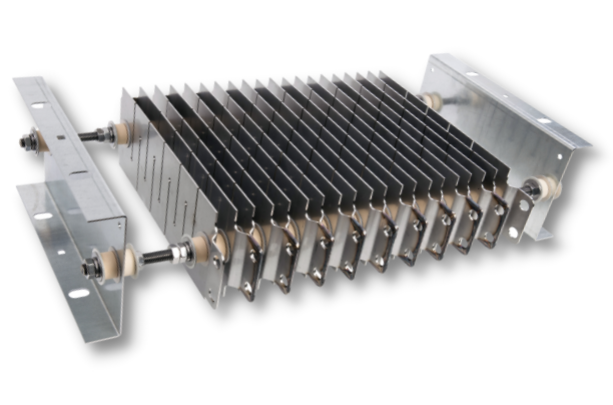 Wirewound
Key Benefits
High power capability 40 to 2000 watts
Operating temperature range: -65 °C to +415 °C)
Resistance range: 0.05 Ω to 645 kΩ)
Complete welded construction
Excellent overload capability
High-temperature silicone coating
Excellent stability in operation
Non-inductive styles available
Application
AC and DC drives
Renewable energy
Wind turbines
HVAC systems
CNC controls
Lighting systems
Welding equipment
Inverters
Harmonic filters
Battery monitoring
Dynamic braking
View Wirewound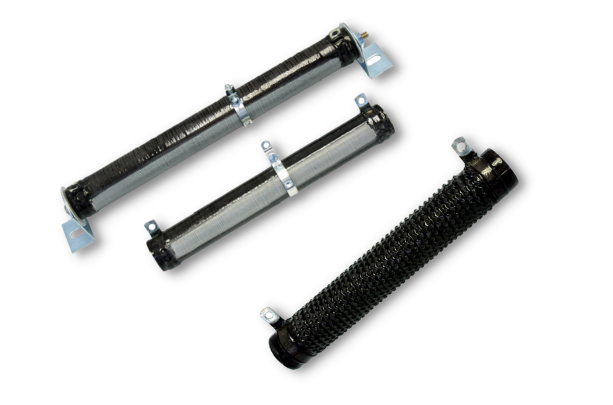 Thick Film
Features
New "Thick Film" Technology
Custom designs available
Standard packages available (TO-220, TO-247, SOT-227) for easy design
Compact (high power dissipation to volume ratio)
Wide resistance range from 0.01 Ω to 100 GΩ
Low inductivity below 1 µH
Applications
Power conversion
High-speed switching
RF applications
Current sensing
Industrial and medical power supplies
Test equipment
Railroad electrial traction
Variable speed drives
Snubbers
Control devices
View Thick Film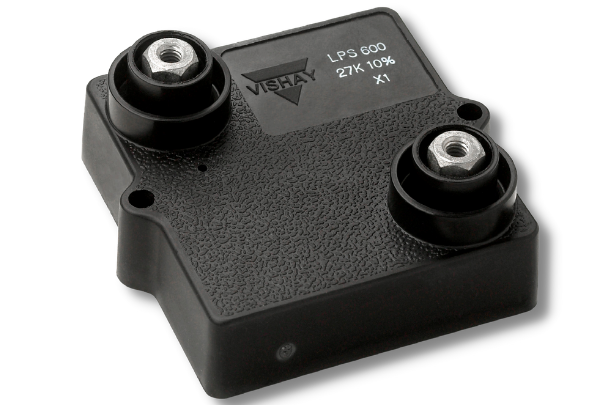 Hitachi ABB SiC LinPak
Hitachi ABB Power Grids introduces new innovative, low stray inductance SiC and IGBT modules.
Learn More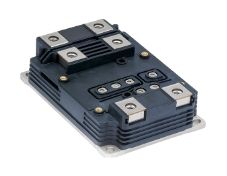 Vishay Power Modules
Three Phase Bridge Rectifier 5 Terminal 130A , 160A, 300A, 1600V, and 1800V
Learn More