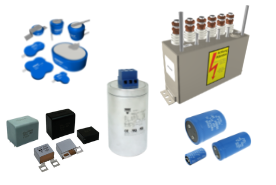 C&H Technology has partnered with Vishay to provide a wide variety of capacitors to the industrial power electronics market. Vishay is recognized as a world wide leader in AC capacitors, metalized film capacitor and aluminum electrolytic capacitor products. Applications include: SCR Snubber, SCR Commutation, DC Link, Buffering, Filtering, PFC (power factor correction), GTO Snubbers, UPS Filter. Ripple smoothing, Energy storage. Vishay ESTA heavy current capacitors are used in a wide variety of applications and are rugged enough to withstand harsh environmental conditions. The products are aimed at applications such as voltage converters, frequency converters, RFI filters, traction drives, and industrial drives. Brands: BC Components, ESTA, Roederstein, Sprague, Vishay.
Energy Storage
Features
Ideal for standard and harsh, high humidity environments
Useful life up to 2,000 hours at +85 °C
Highest class of moisture resistance, the biased 85 °C / 85 % RH 1500-hour test
High voltage capacitors offer rated voltages up to 3.0 V
RoHS-compliant, AEC-Q200 qualified
Applications
Vishay ENYCAP capacitors increase power density and save space in a wide range of industrial, renewable energy, and automotive applications. These include smart meters, handheld electronics, robotics, energy harvesting devices, E-latch door systems, emergency lighting, and more.
View Energy Storage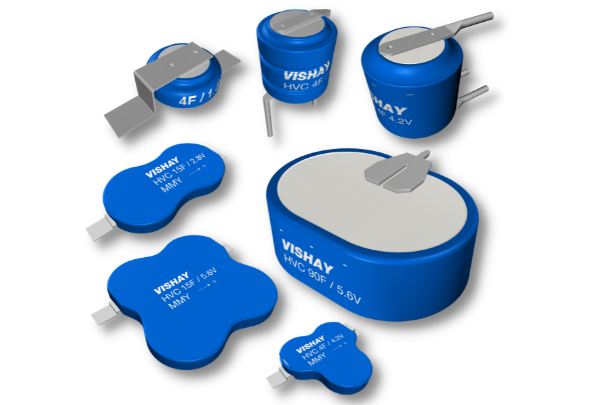 Heavy Current Power
Features
Compact construction
Each product designed to customers specifications
Can operate in extreme enviromental conditions
Easy to integrate onto overall system concepts
Applications
Static power capacitors for inductive heating plant compensation
Types of cooling
Natural cooling via air circulation
Forced-air fan cooling
Water cooling
View Heavy Current Power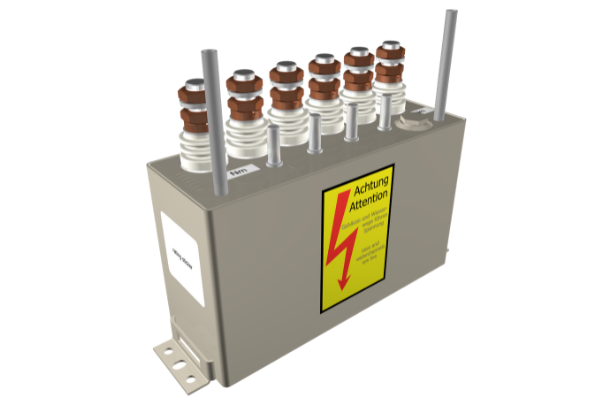 Aluminum Electrolytic
Features
High ripple current ratings up to 25.8 A (100 Hz at 85 oC
Low ESR ratings down to 4 O (at 100Hz)
High reliablity
Long life
Applications
Smoothing
DC link implementation
Buffering
Energy storage
Filtering
View Aluminum Electrolytic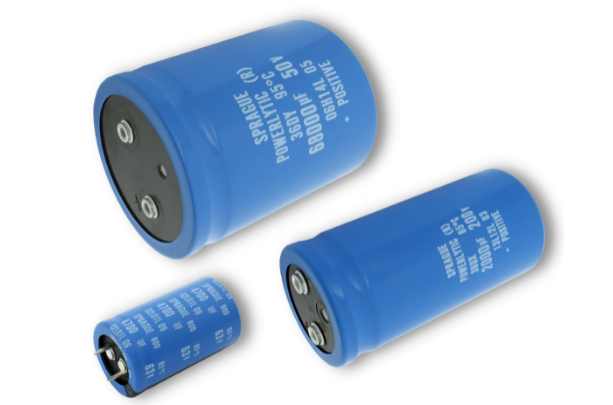 Film
Features
High performance DC filter
Low inductance construction
High peak & RMS current capabilities
Reduce EMI by clamping voltage and current ringing
High pulse strength (dv/dt up to 2500 V/μs)
Applications
On-Board EV Charging
DC Link
Power Converter
Snubber for Resonant Converters and IGBT Inverters
RFI Filter
View Film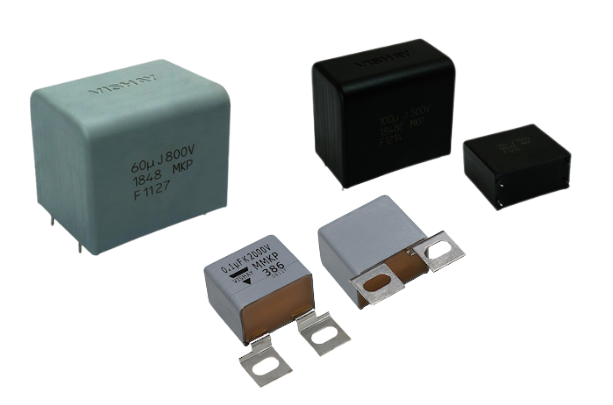 Hitachi ABB SiC LinPak
Hitachi ABB Power Grids introduces new innovative, low stray inductance SiC and IGBT modules.
Learn More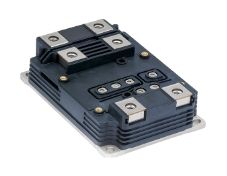 Vishay Power Modules
Three Phase Bridge Rectifier 5 Terminal 130A , 160A, 300A, 1600V, and 1800V
Learn More